Welcome to Beverly Hills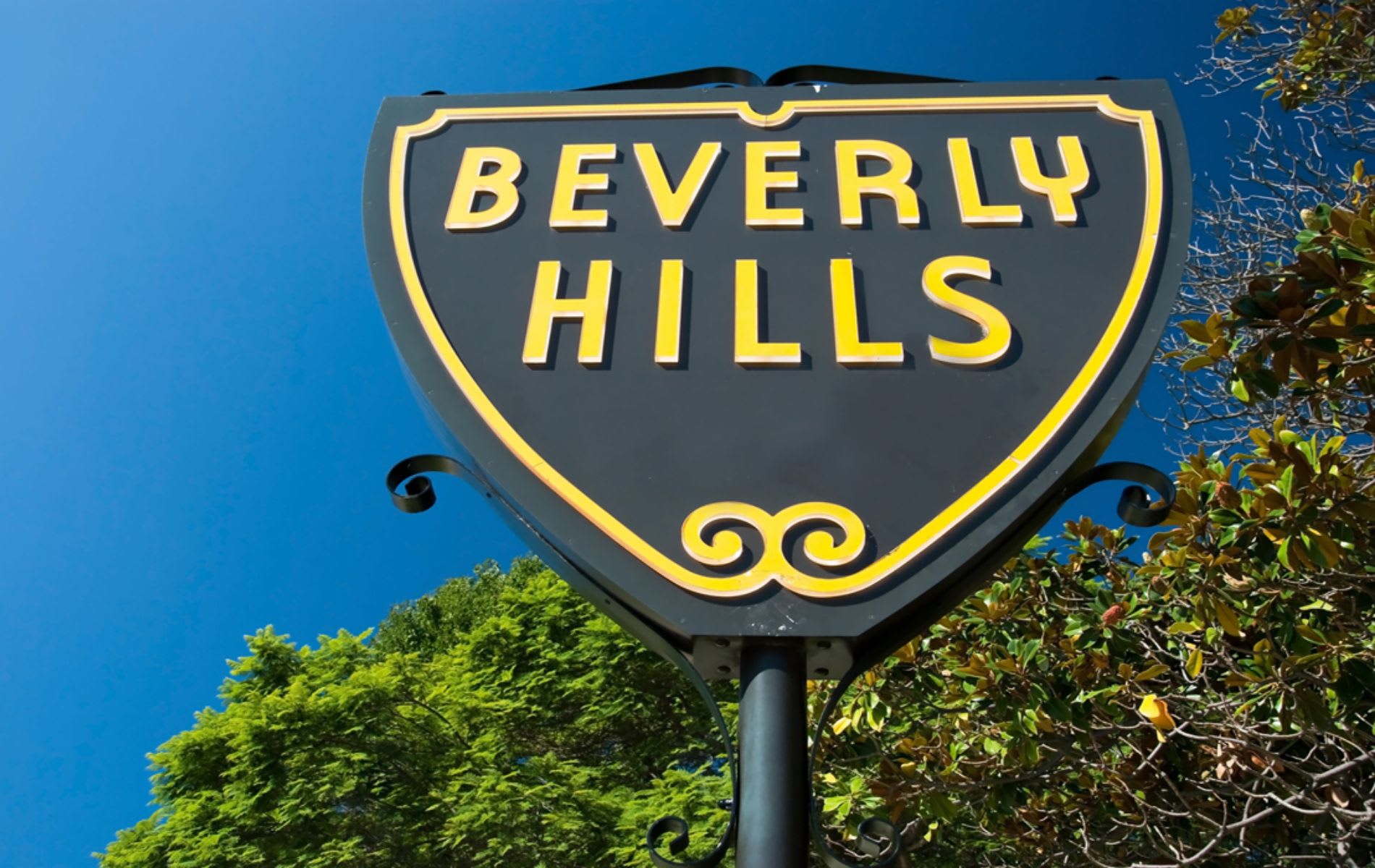 From Mary Pickford to avid-architecture-fan Ellen DeGeneres, Rudolf Valentino to Jennifer Lawrence, buying a home in Beverly Hills has always been a popular choice. Why? Let us count the ways. First off, there are the wide streets lined by lush palms (yes, just like in the movies), iconic structures like the Beverly Hills Hotel and Greystone Mansion (now on the National Register of Historic Places and still one of the biggest homes in the area), and the famously indulgent yet sleek properties of the Trousdale estates (where original architects included Frank Lloyd Wright and the Mid-century Modern style was incubated).
So for those who seek luxury Los Angeles real estate, mansions abound and feature terrazzo floors, wraparound windows, and sun-kissed Olympic-size pools. But there's also a surprisingly wide range of options. In the "Flats," as the majority of the neighborhood is known, affordable homes that offer the 90210 way of life – top schools and community services, Rodeo Drive shopping, and priceless Hollywood history – are available. In short, you can not only find what you want and need here, but you'll always be in the cradle of a world-class community.