Welcome to Brentwood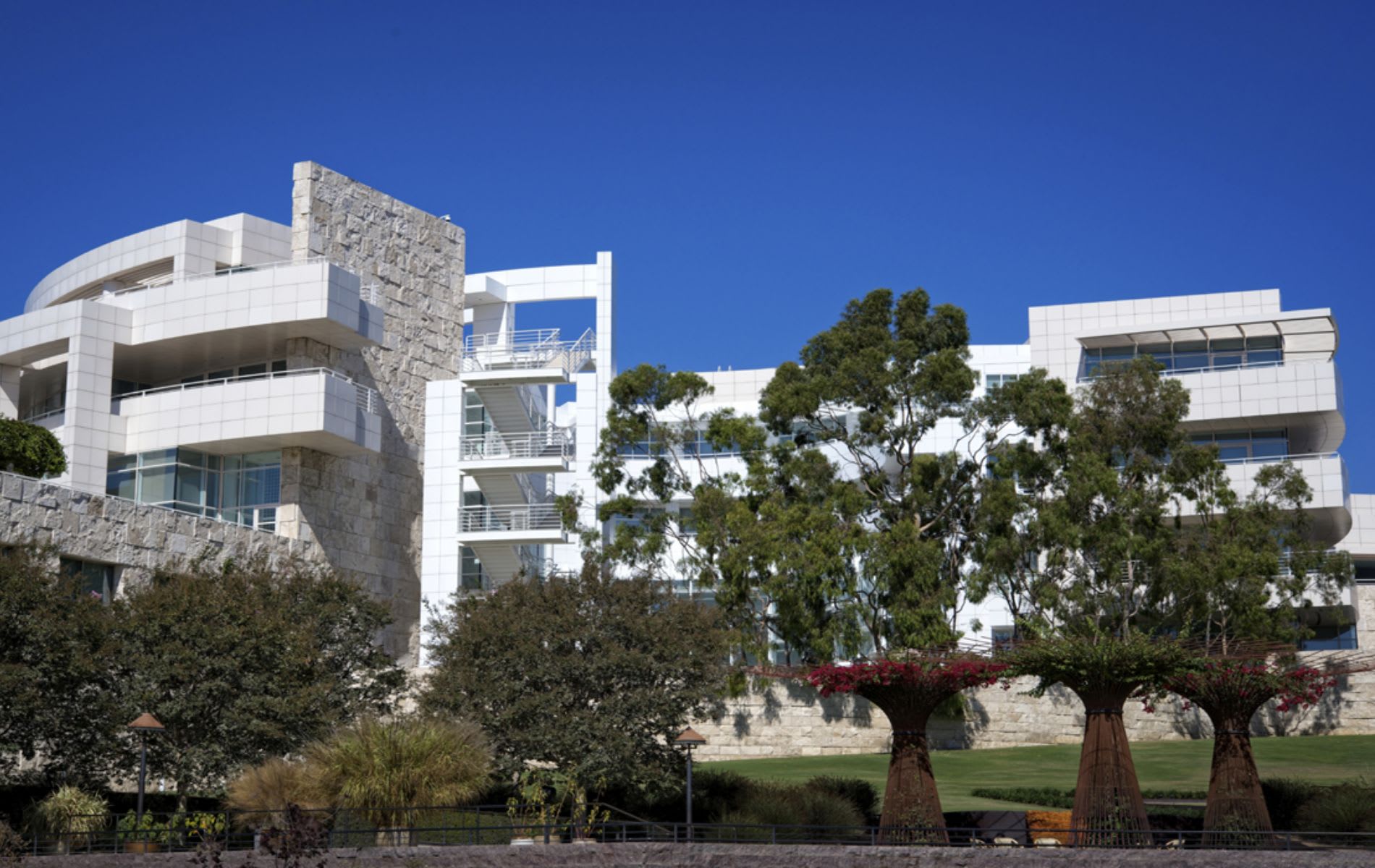 Q: Where can one find world-class nature and world-class cuisine, traditional family homes and top-of-the-line culture – all in a central locale?
A: Brentwood.
Brentwood Real Estate: Known as one of the three "B"s – the other two are Bel Air and Beverly Hills – Brentwood is, if not a hidden gem, a highly desirable one. Young couples that prefer to avoid the hustle – if not quite all the bustle – of West Hollywood love the walkability of the neighborhood. Families who desire a traditional and even country-influenced lifestyle yet don't want to be culturally stranded appreciate the Getty Center museum. Foodies like the Brentwood Country Mart's Farmshop, where the international wine and cheese selection is top-notch, and Reddi Chick food stand, where the delectable barbeque is no-frills and eaten under umbrellas.
Outdoorsy members of all of these groups appreciate the ability to hike Mandeville Canyon by day and indulge in celebrity haunts like old-school Italian Peppone's (try the sand dabs) by night. But what are Brentwood home listings like? Again, range is the name of the game. Condos fly off the market here, having special appeal to young professionals, and Cape Cods on large lush lots are scooped up by families that have fallen for the picnic- and bike ride-friendly area. Brentwood, for those who want luxury homes in Los Angeles, may not be the city's best-kept secret but it sure is a keeper.